A couple weeks back we were vendors at the East Bridge Art & Music Festival. We had a GREAT turn out and met some wonderful new customers and caught up with some customers who we've met via on our site:)  It was  an AMAZING show! Perfect weather, tons of amazing vendors, great music, and artsy activities galore! You can learn more about how East Bridge came to be on their site here.
Here is a peek of our booth and some shots Karrie got around the show when we had about a 10 minute break in the crowd. We stayed pretty swamped all day so we didn't gather as many pics as usual but we aren't complaining about that;)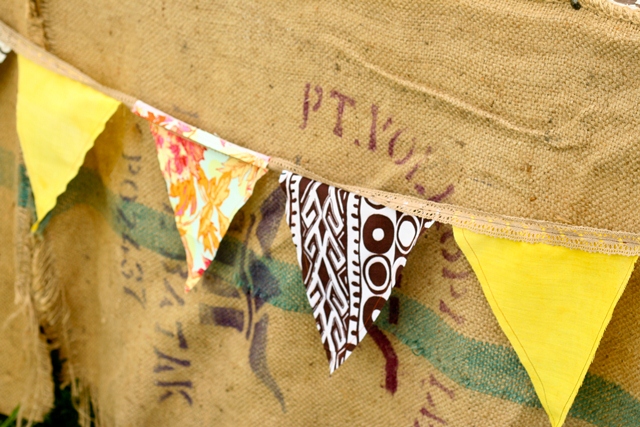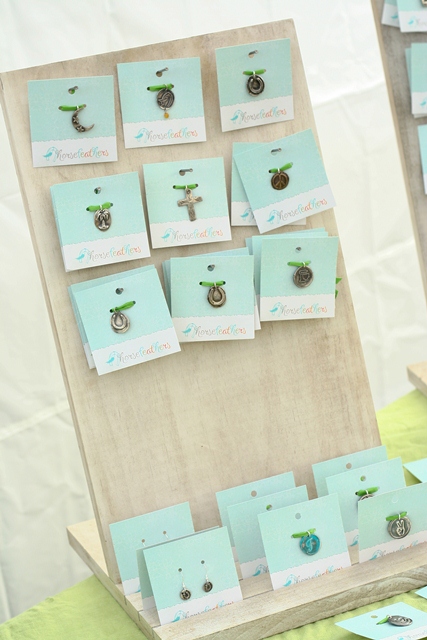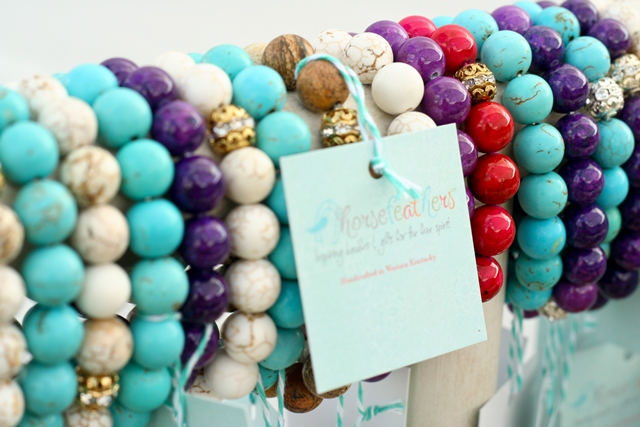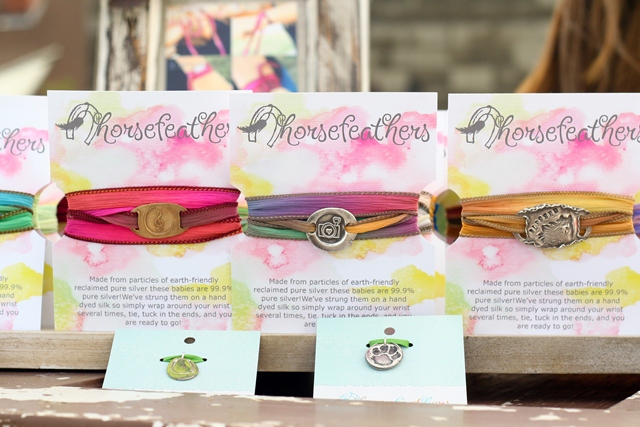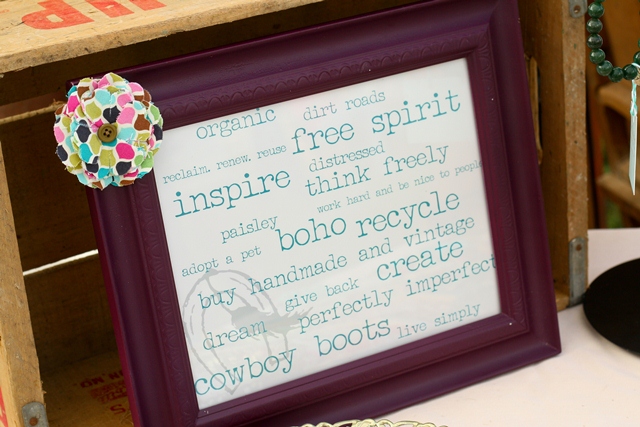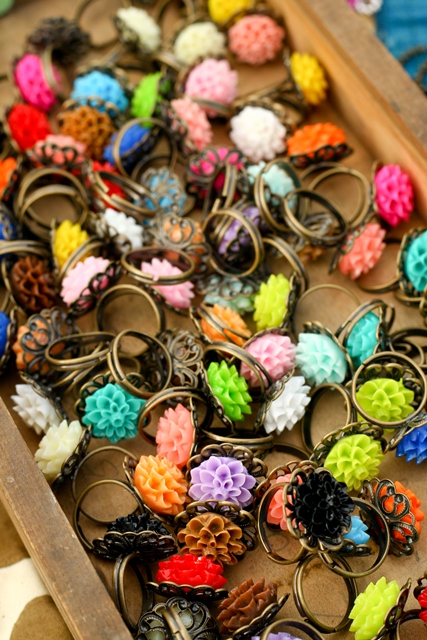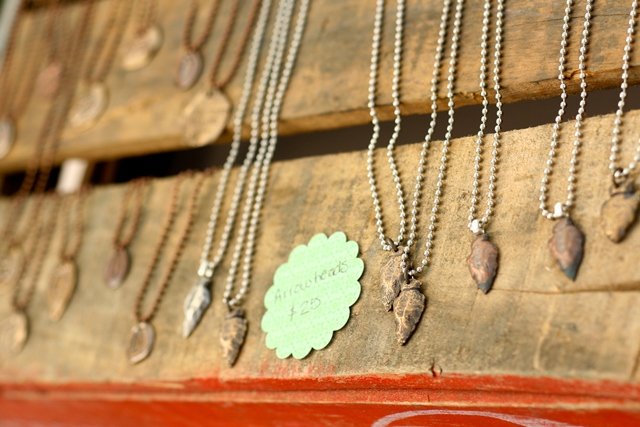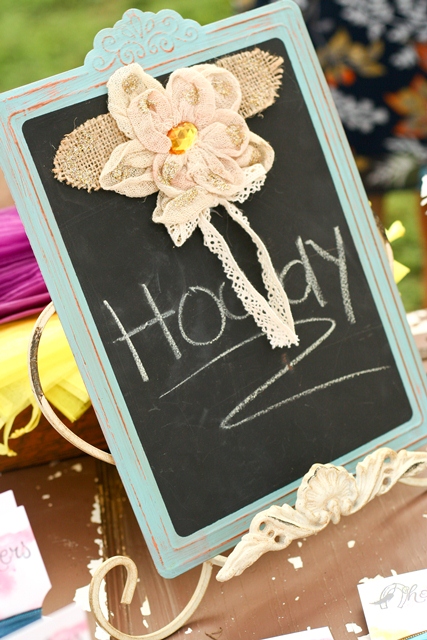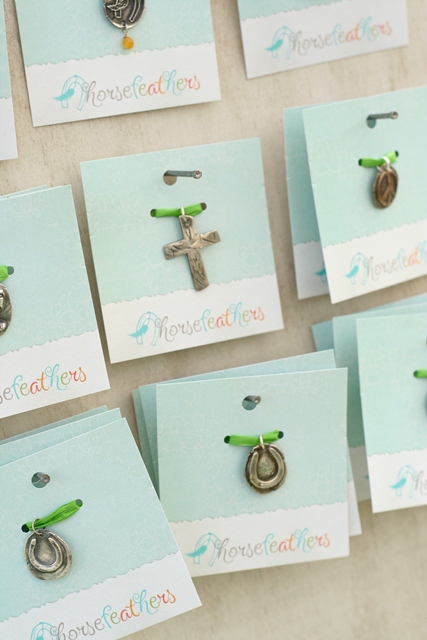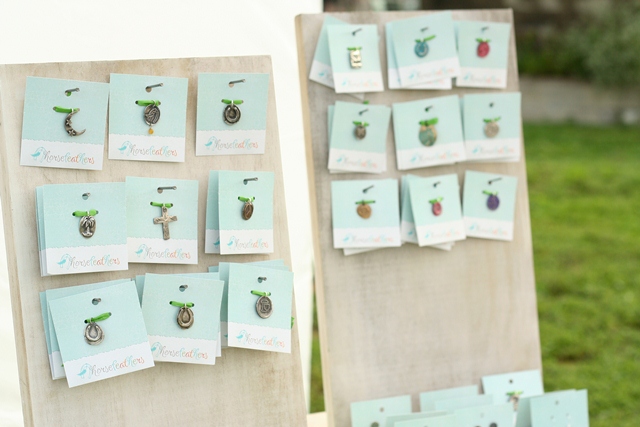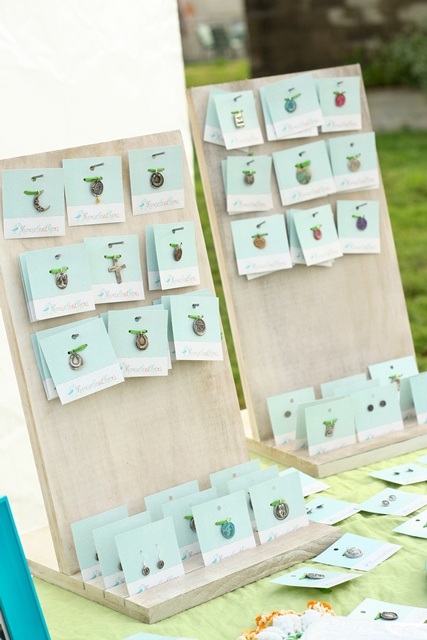 My hubby made us these amazing displays for our eco friendly pendants:) He's pretty handy:)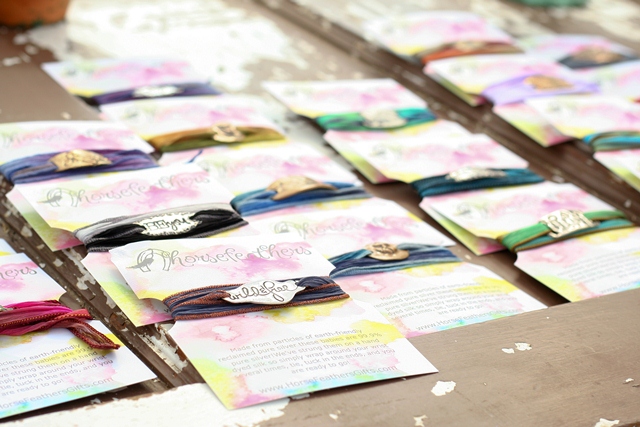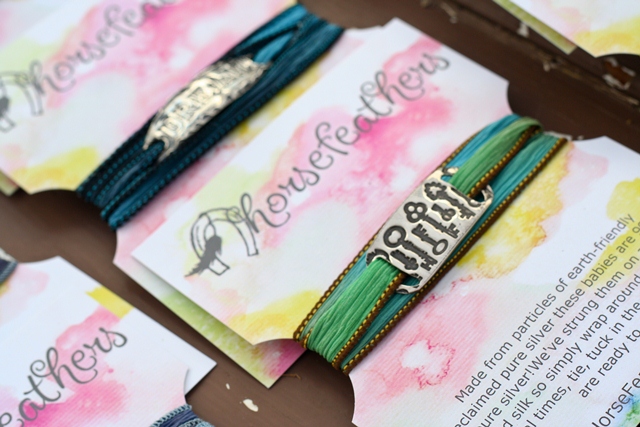 As always, our silk wrap bracelets were a HUGE HIT!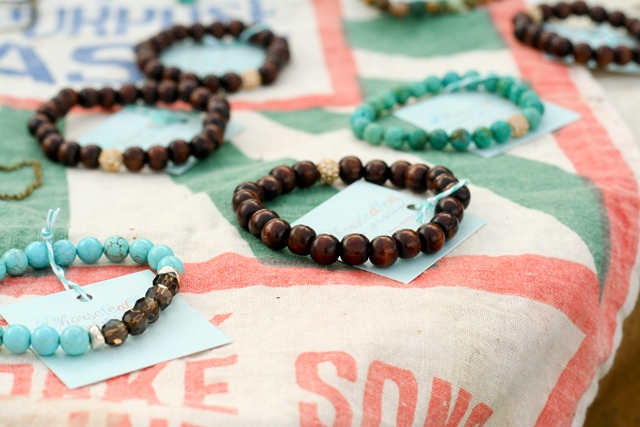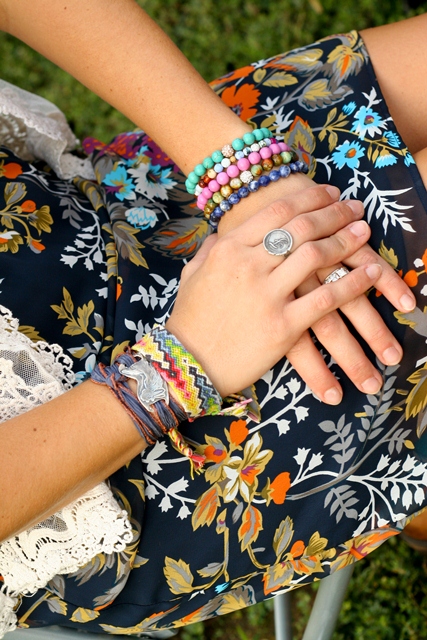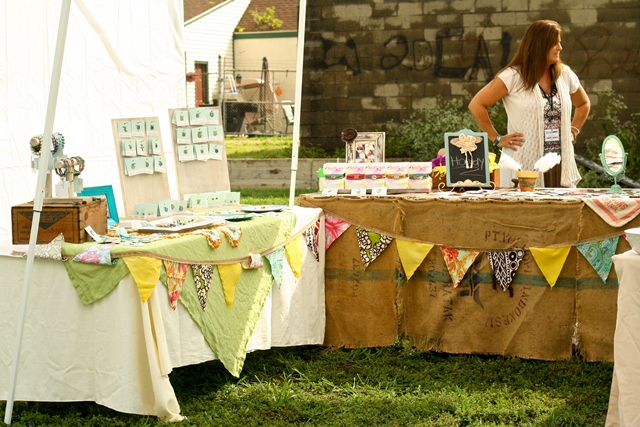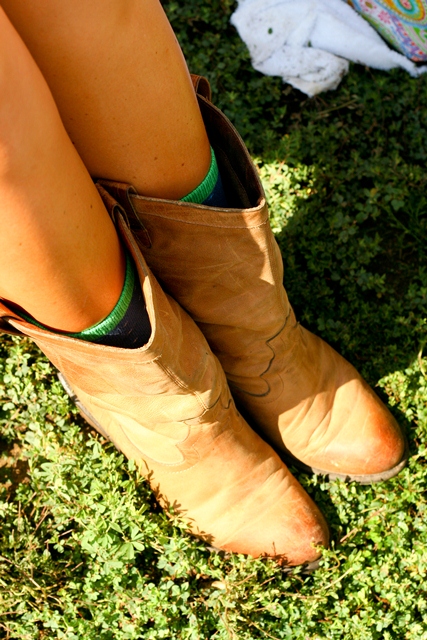 And then I noticed my socks were peeking out of my boots… at least they matched my dress;)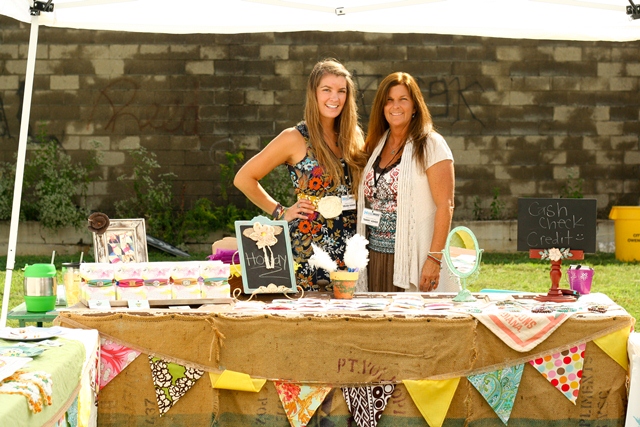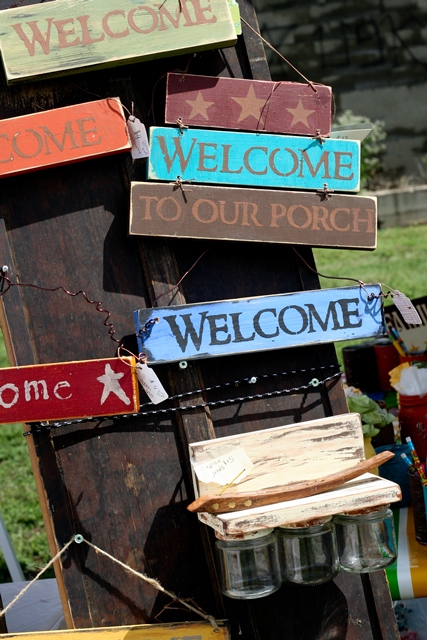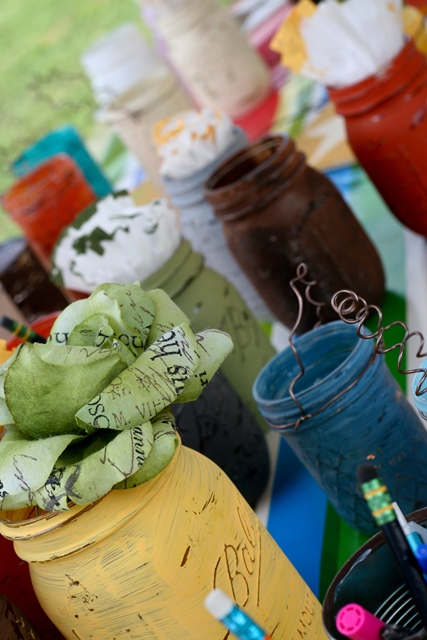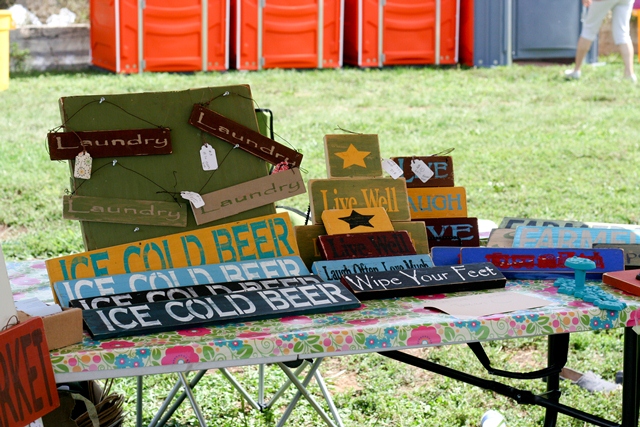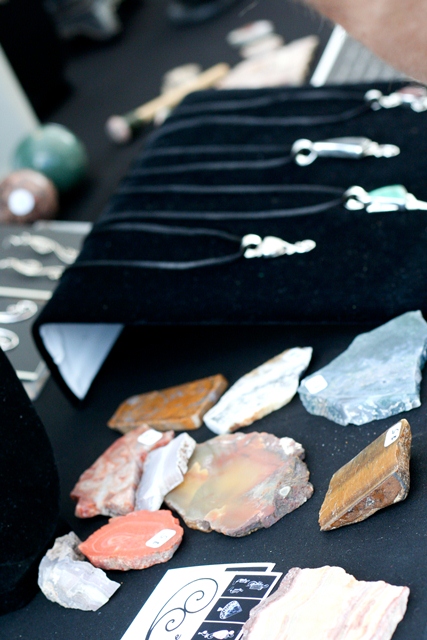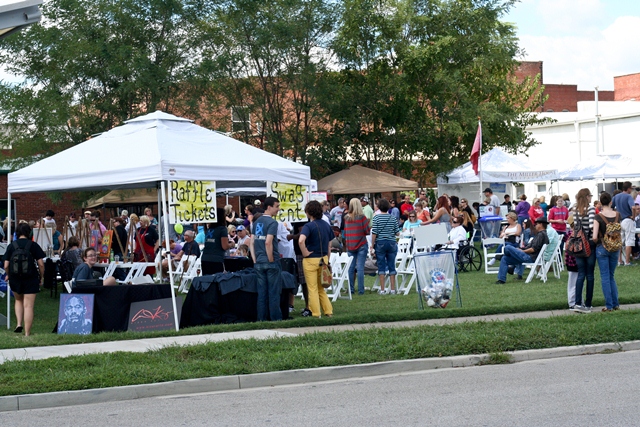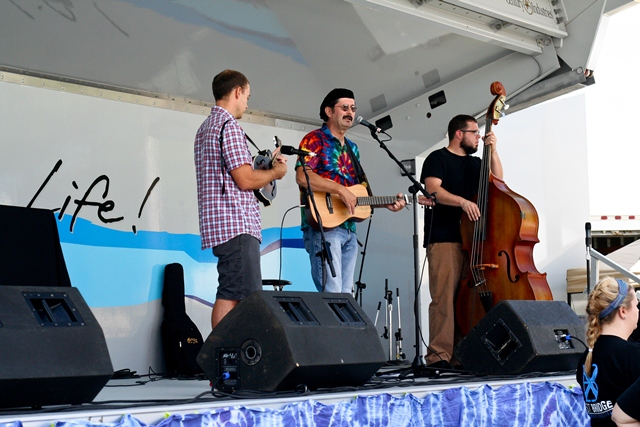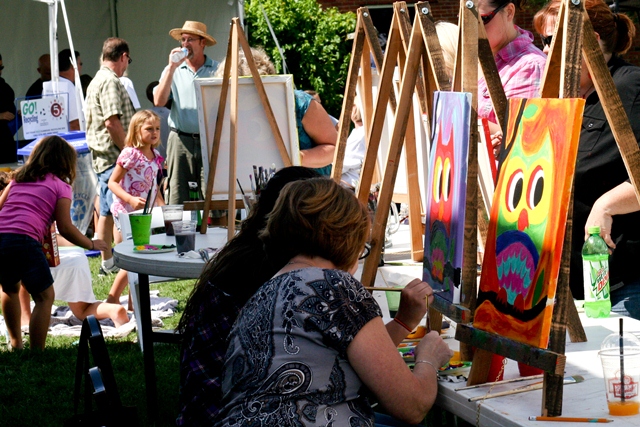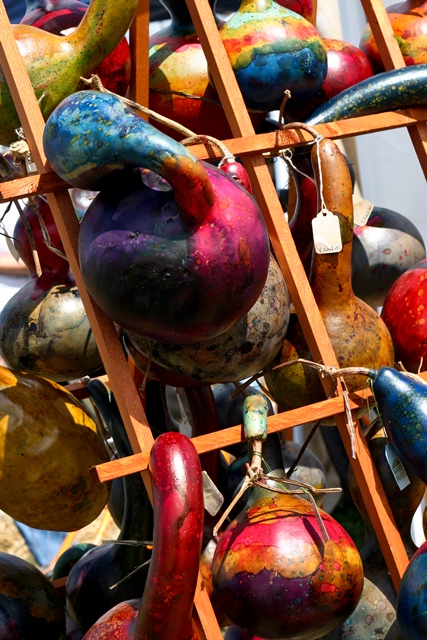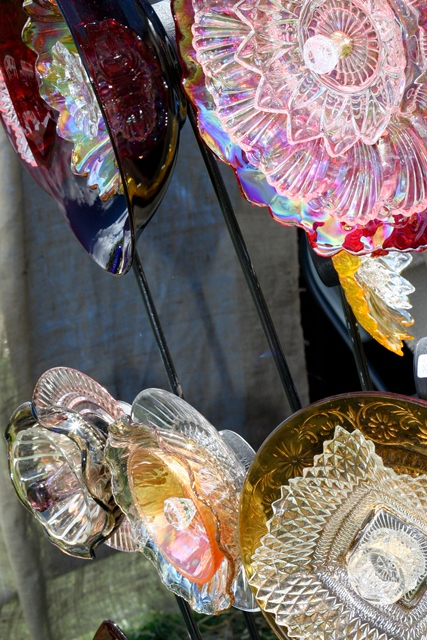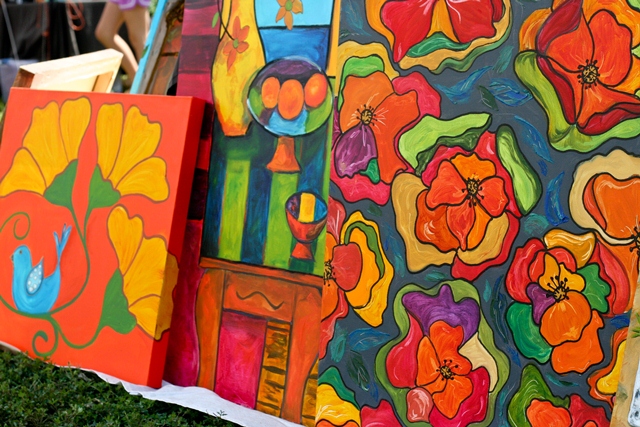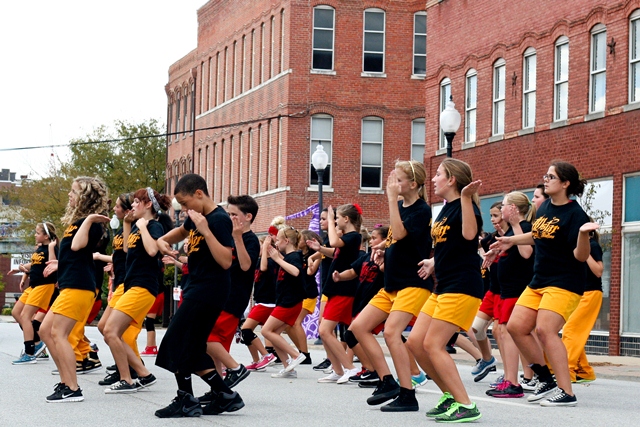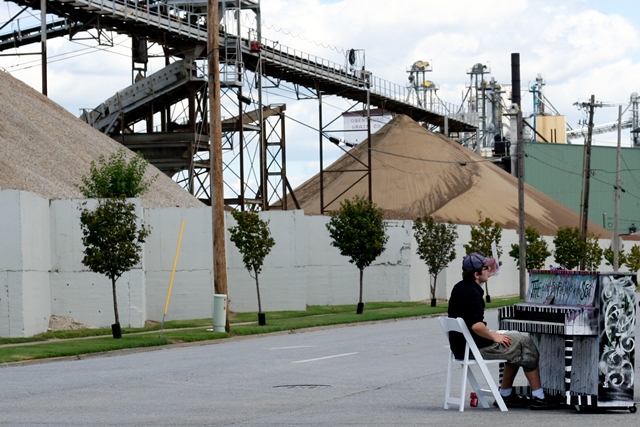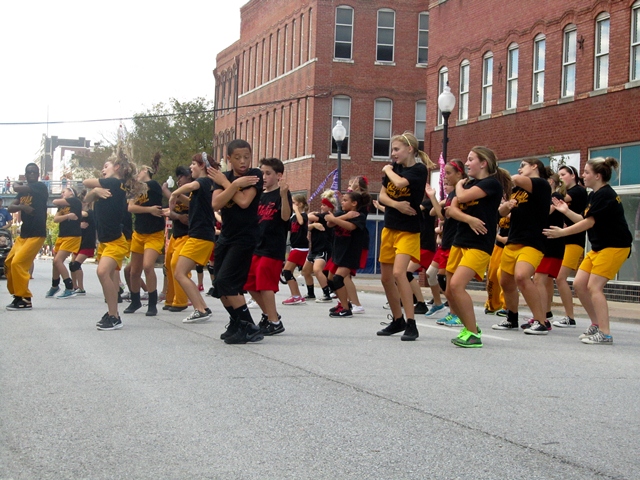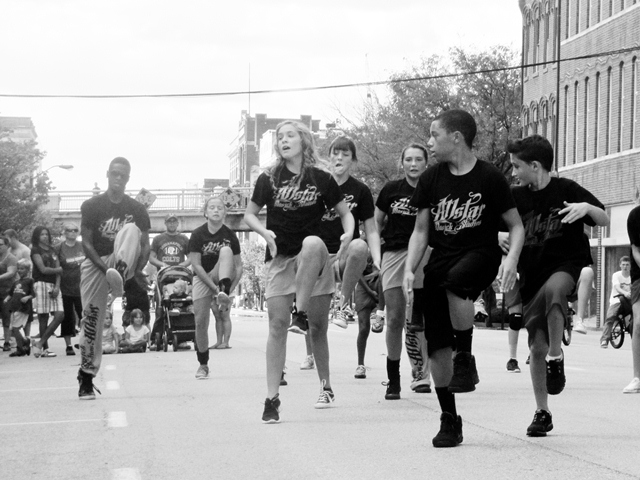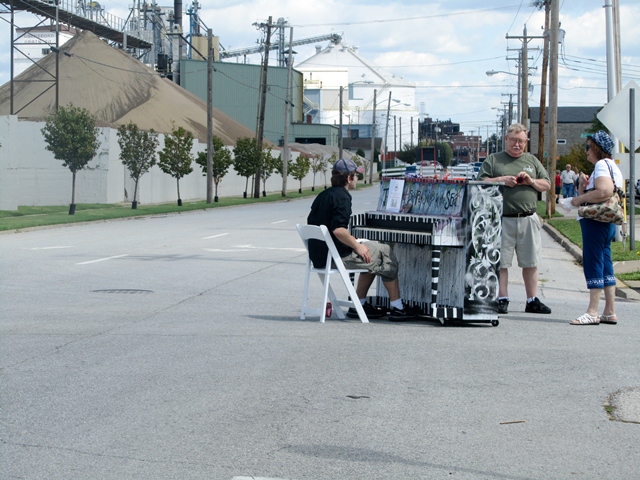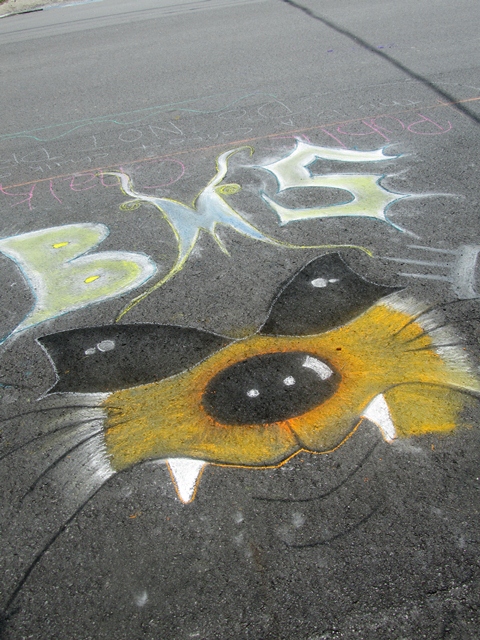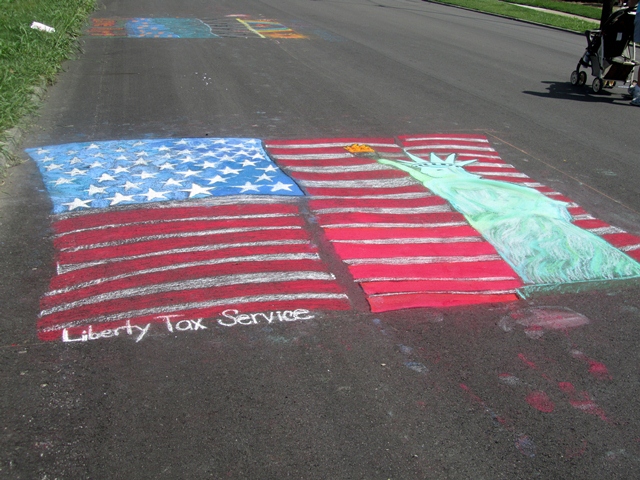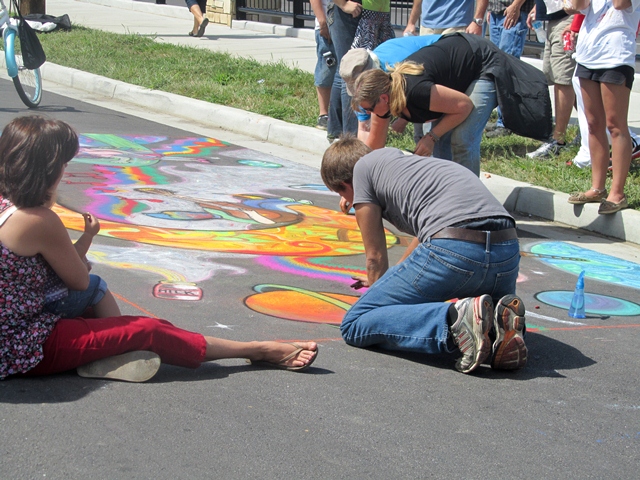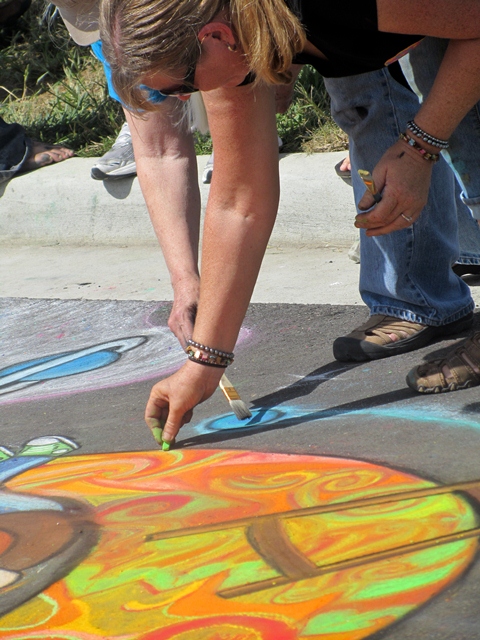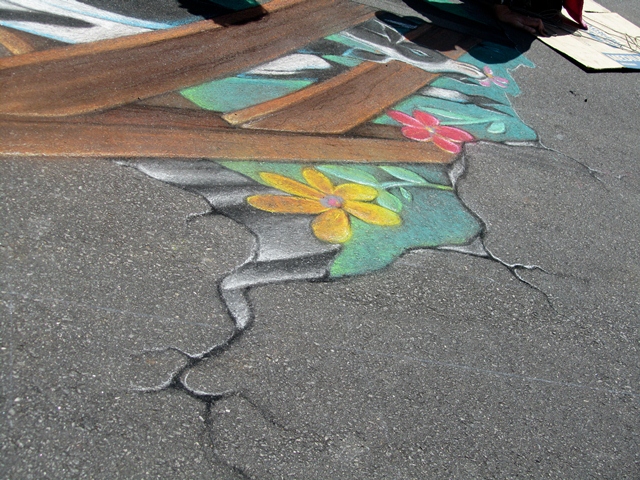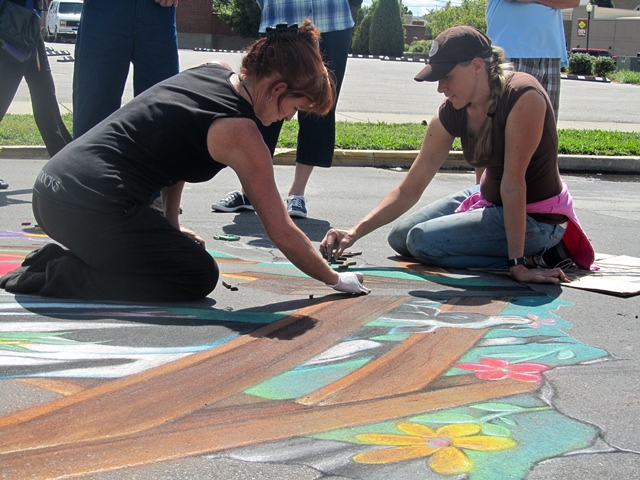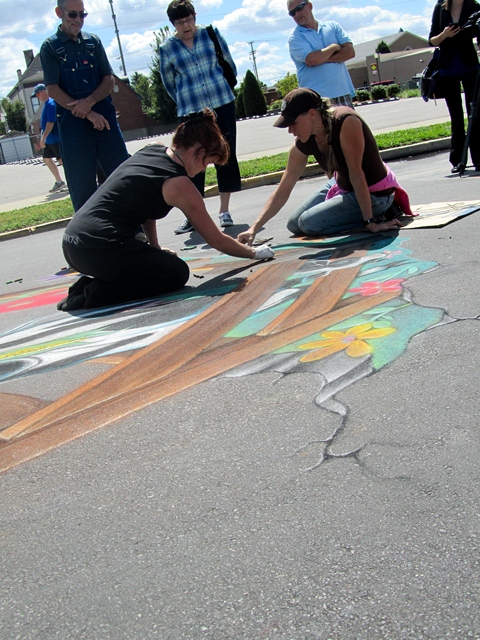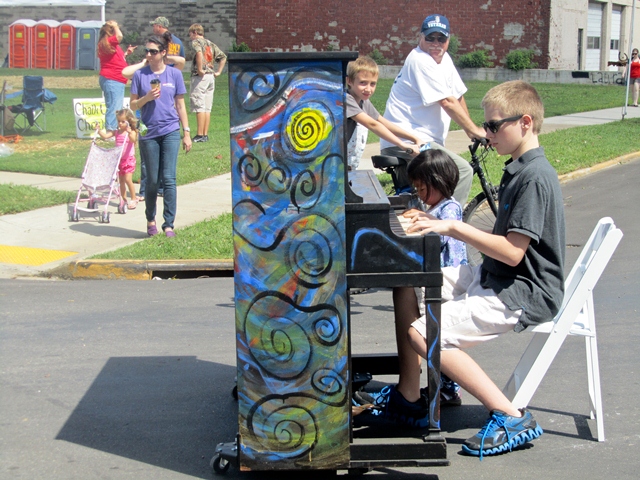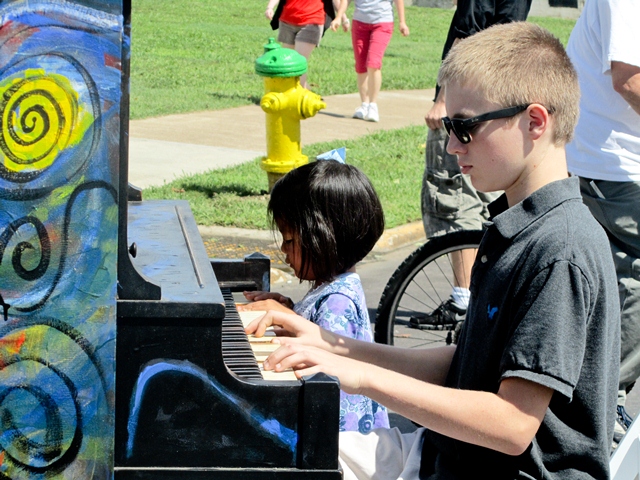 Be sure to follow them on Facebook so you can be the first to know of the date for next year. I HIGHLY recommend attending:)