So this one time, this kick booty New York Times Best Selling Author said we rock at social media.
Read Gary's full post for Office Depot here. Or just look below at what he said about us. Because that's the import thing, right?!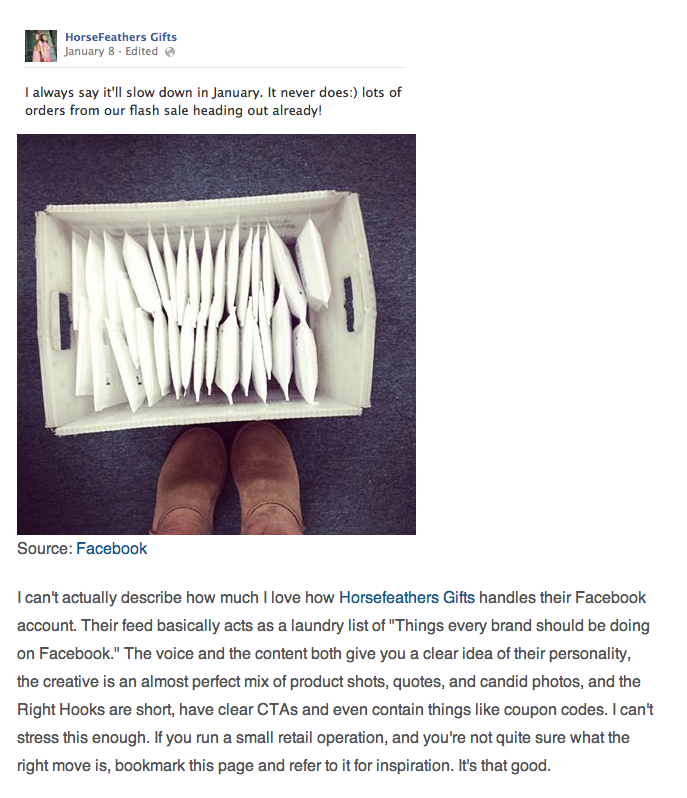 We totally recommend reading Gary's latest book Jab, Jab, Jab, Right Hook! It's pretty much the bible of social media. No joke. You can buy it here. 
Now, go stalk us. Because Gary said 😉