NOTE: Please prepare yourself for the awesomeness you are about to see…..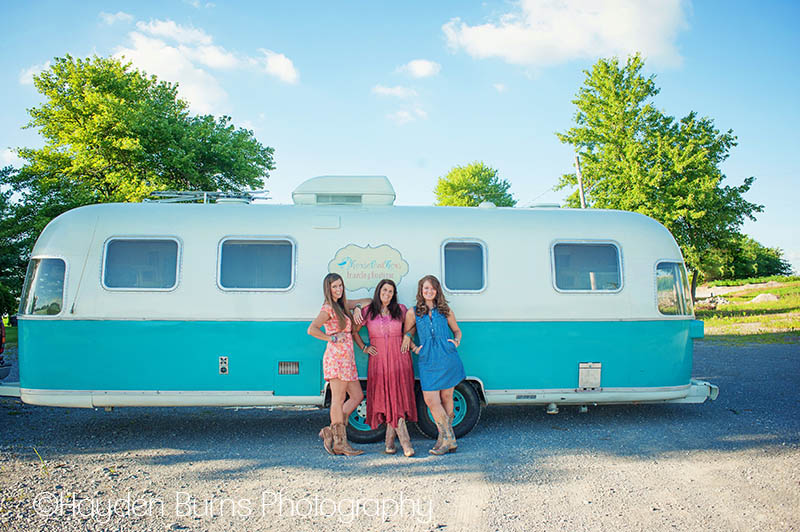 Pretty much the coolest Airstream Argosy you've ever seen huh?:)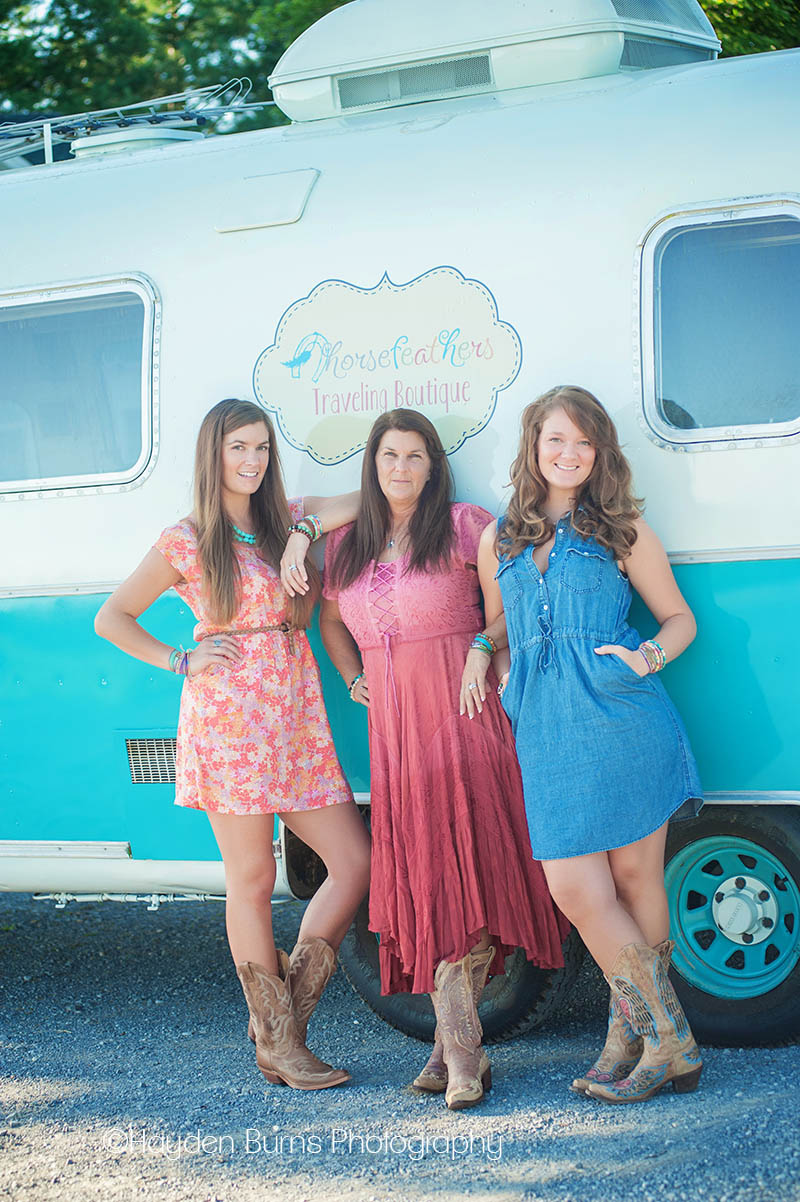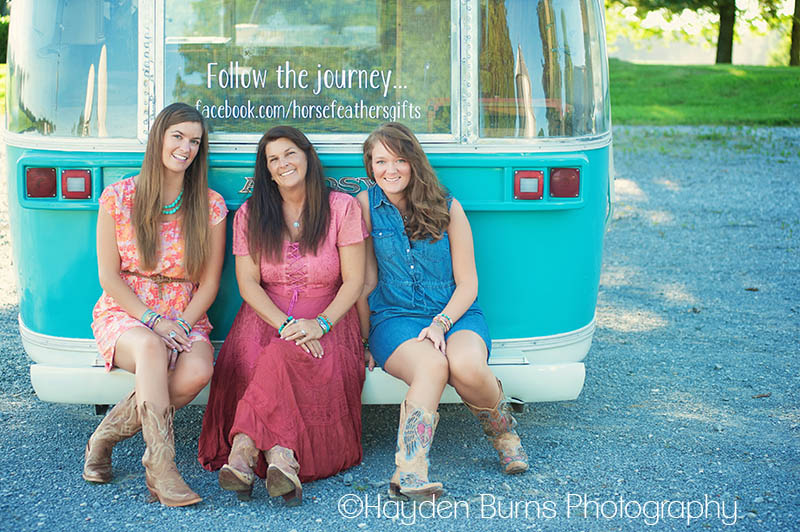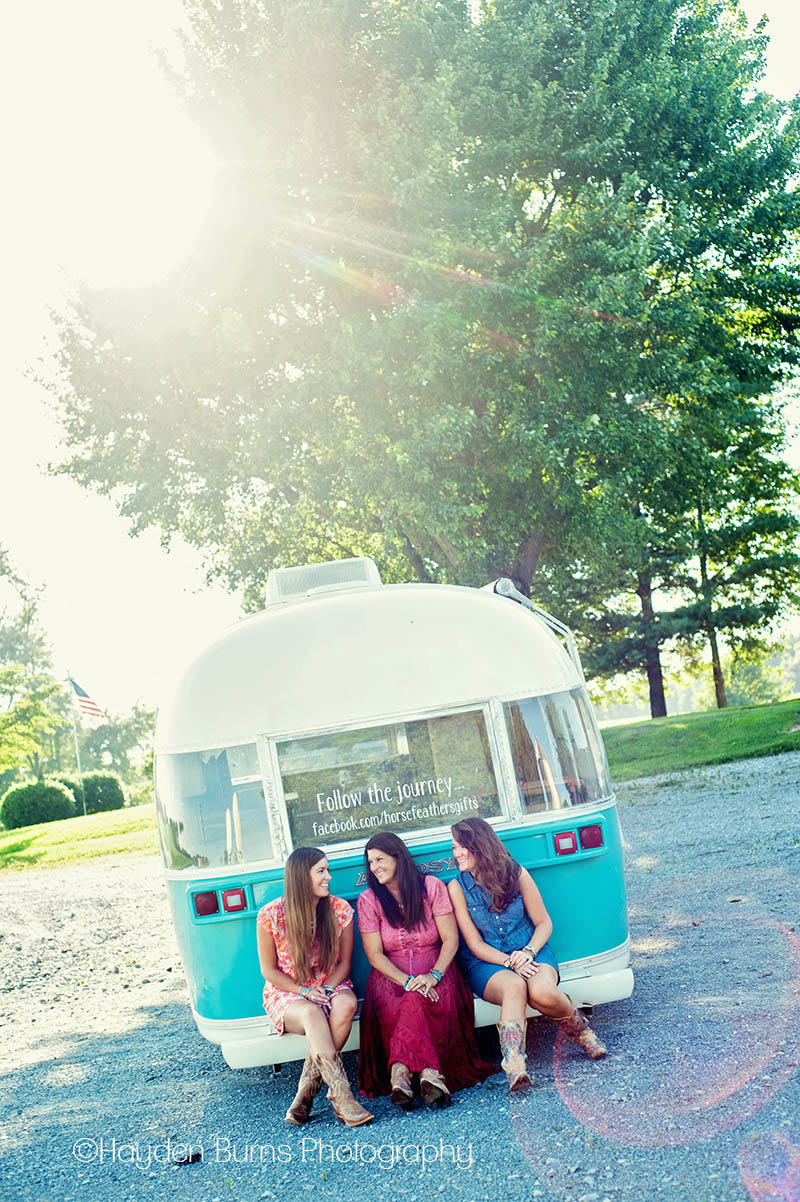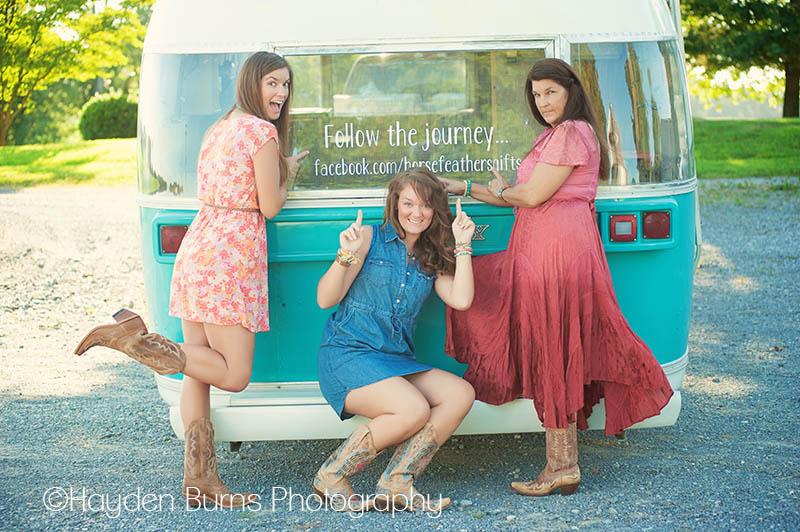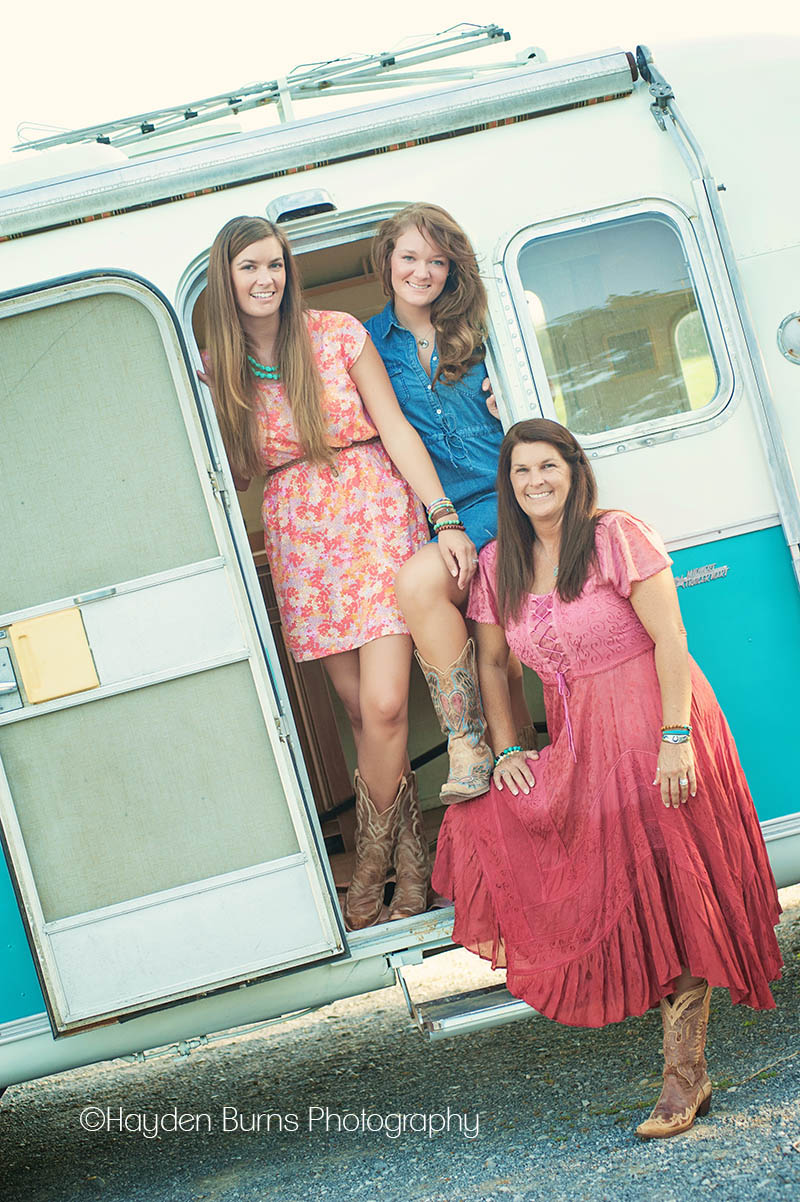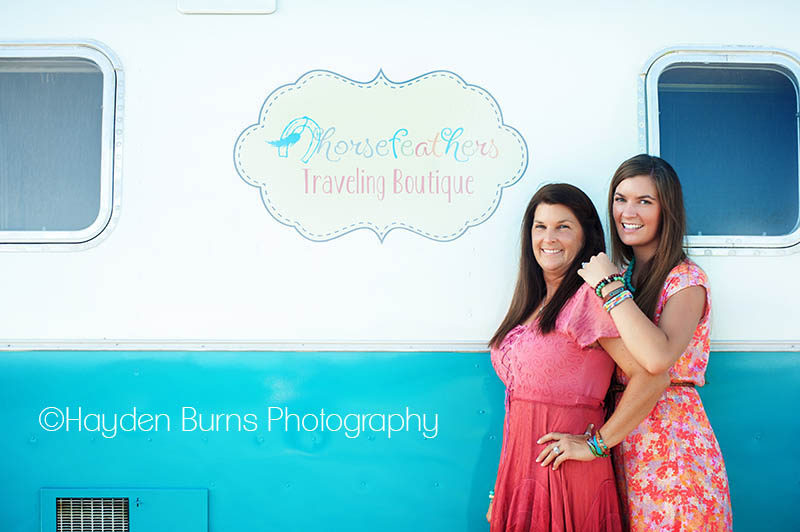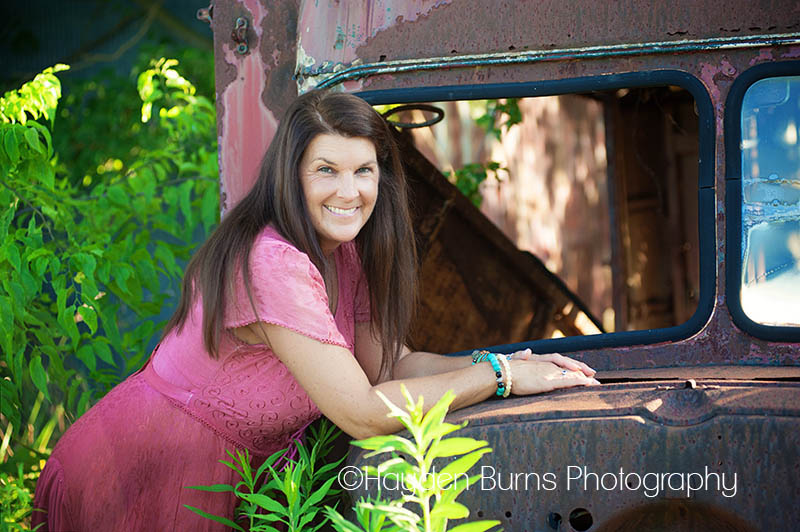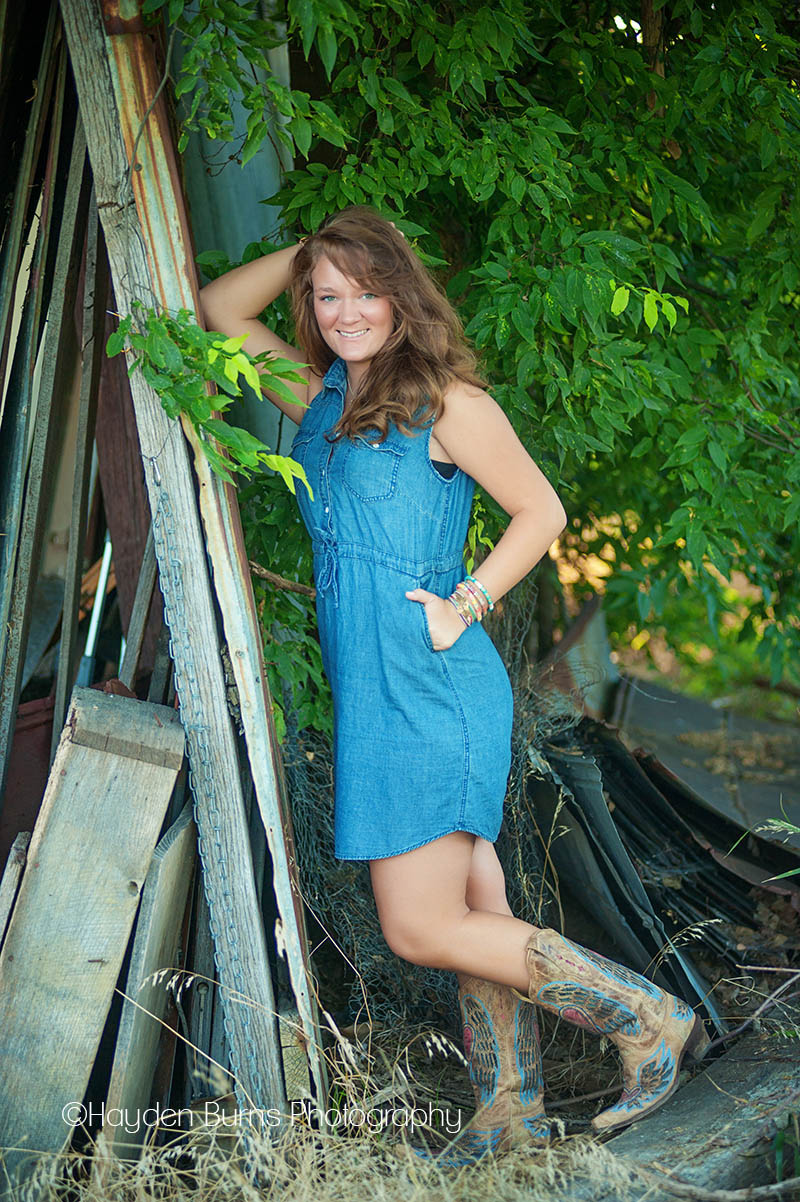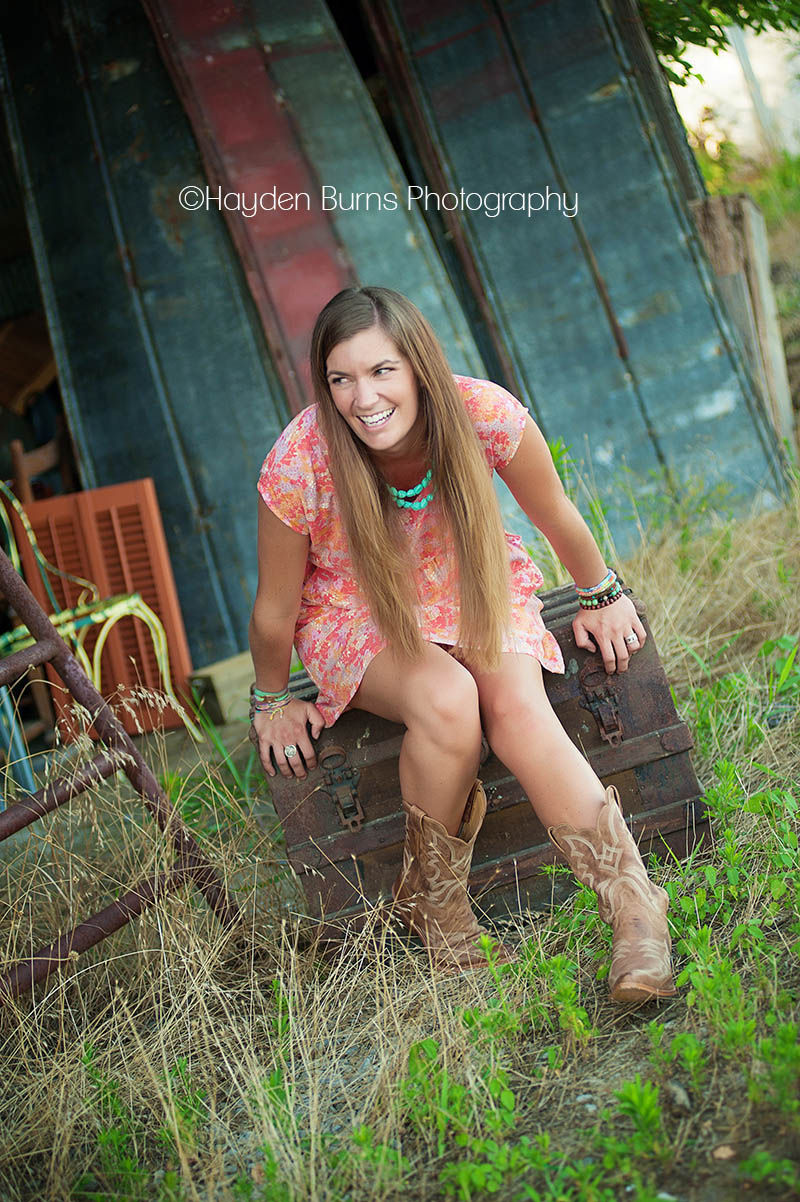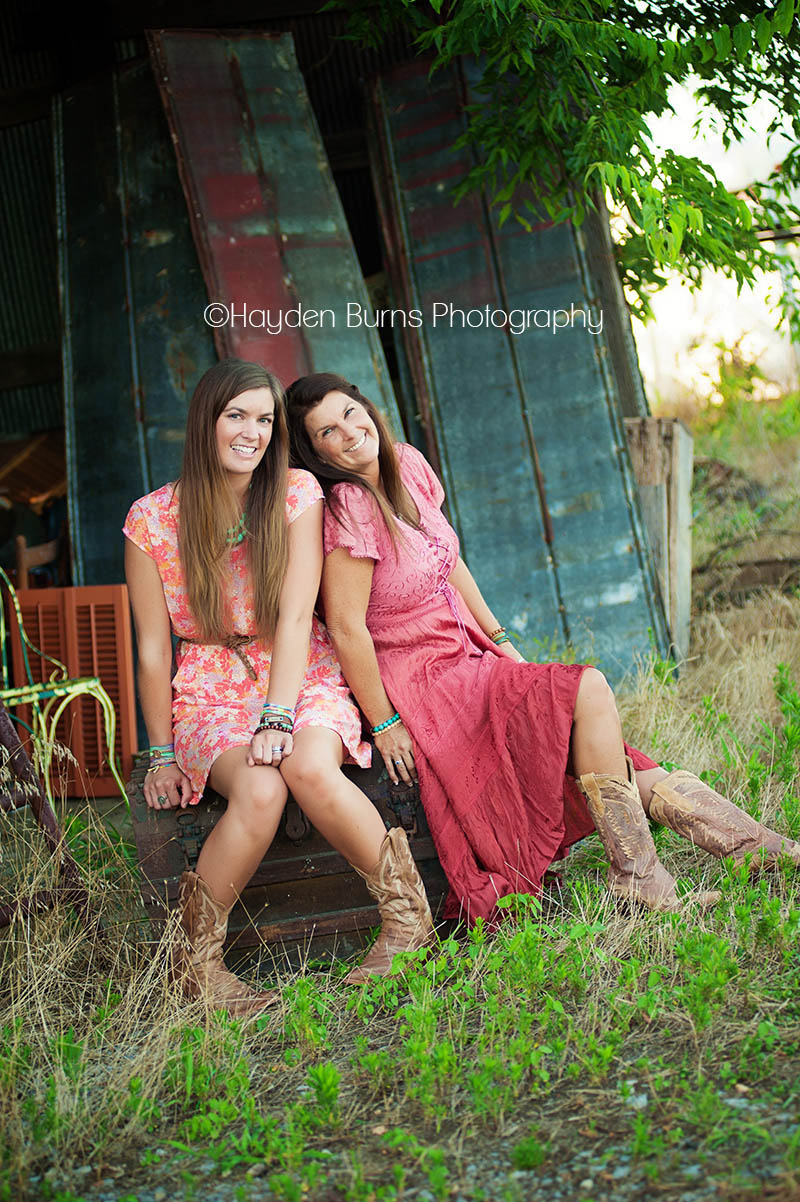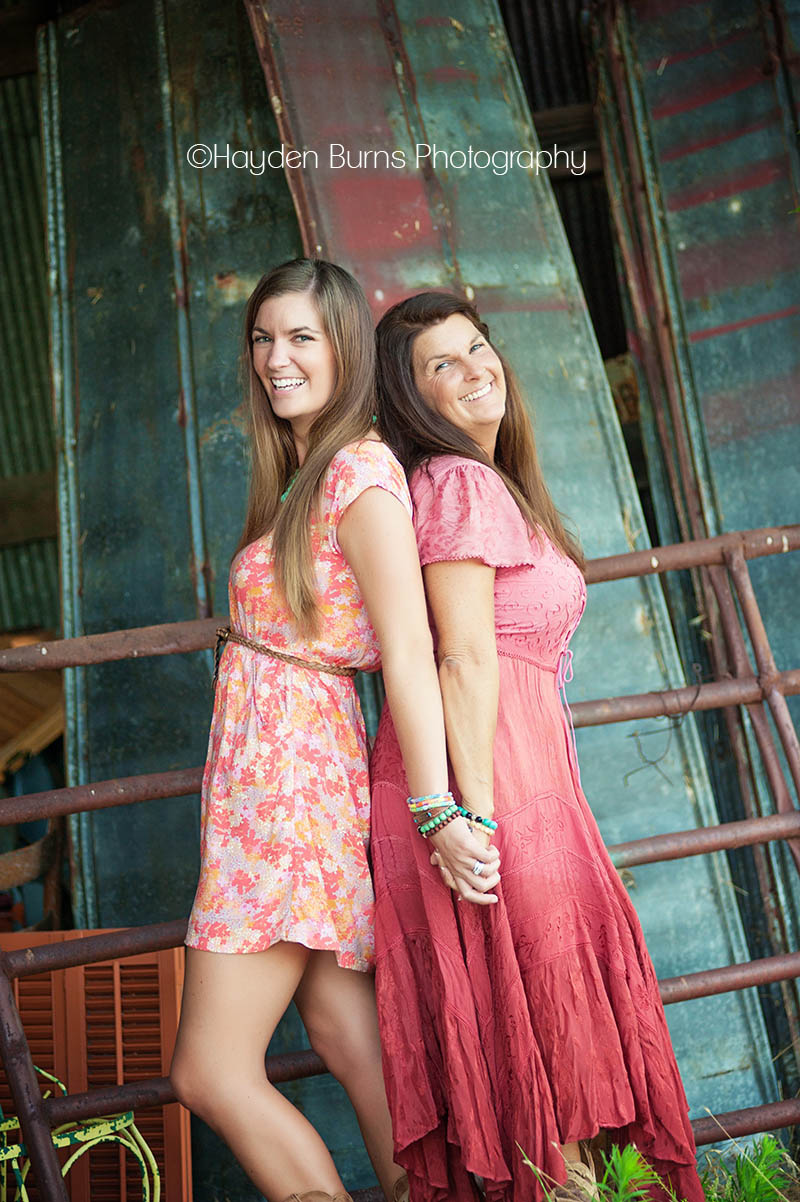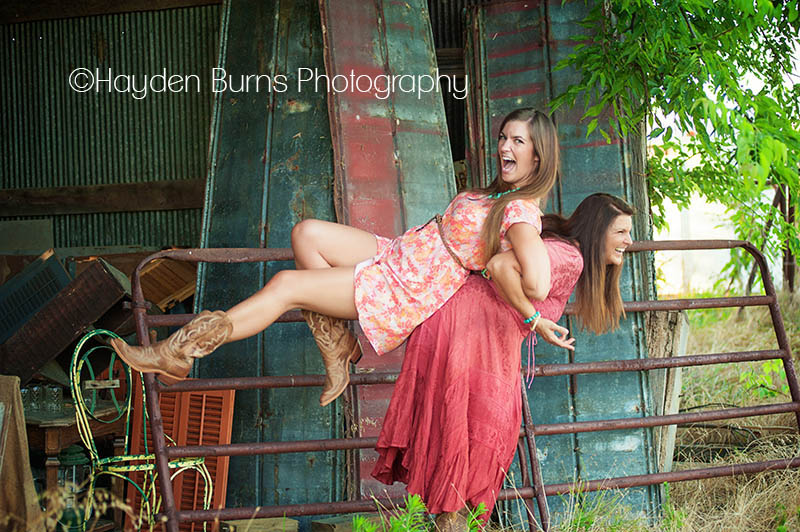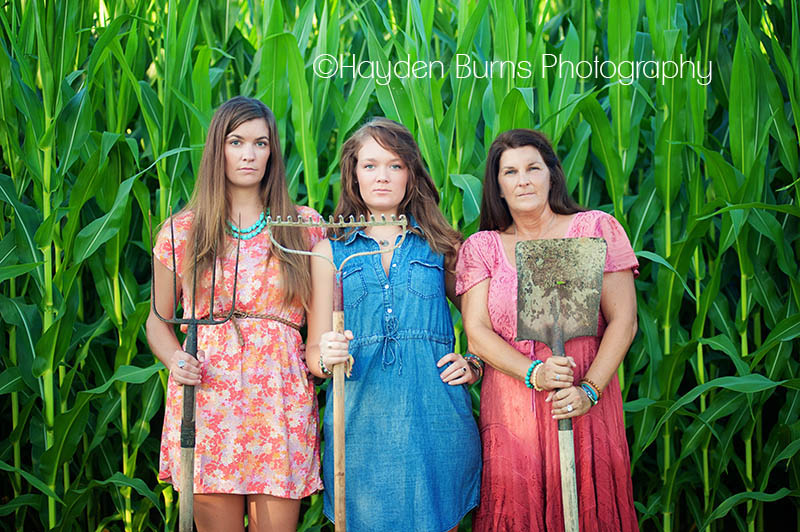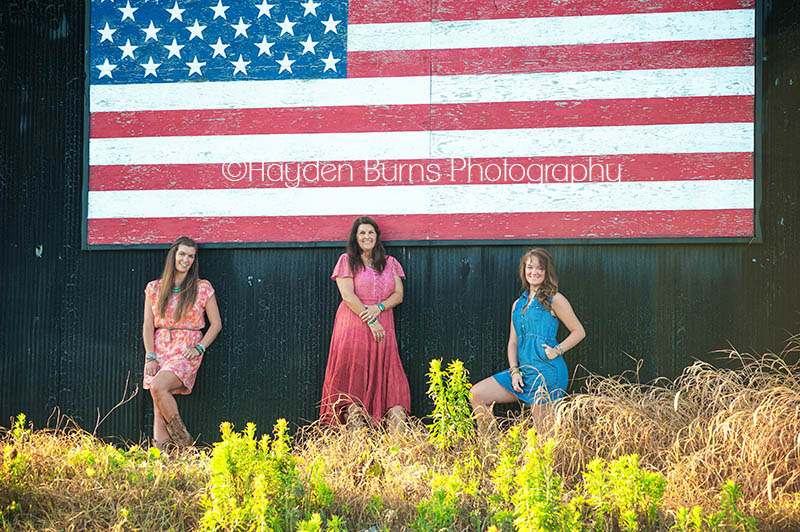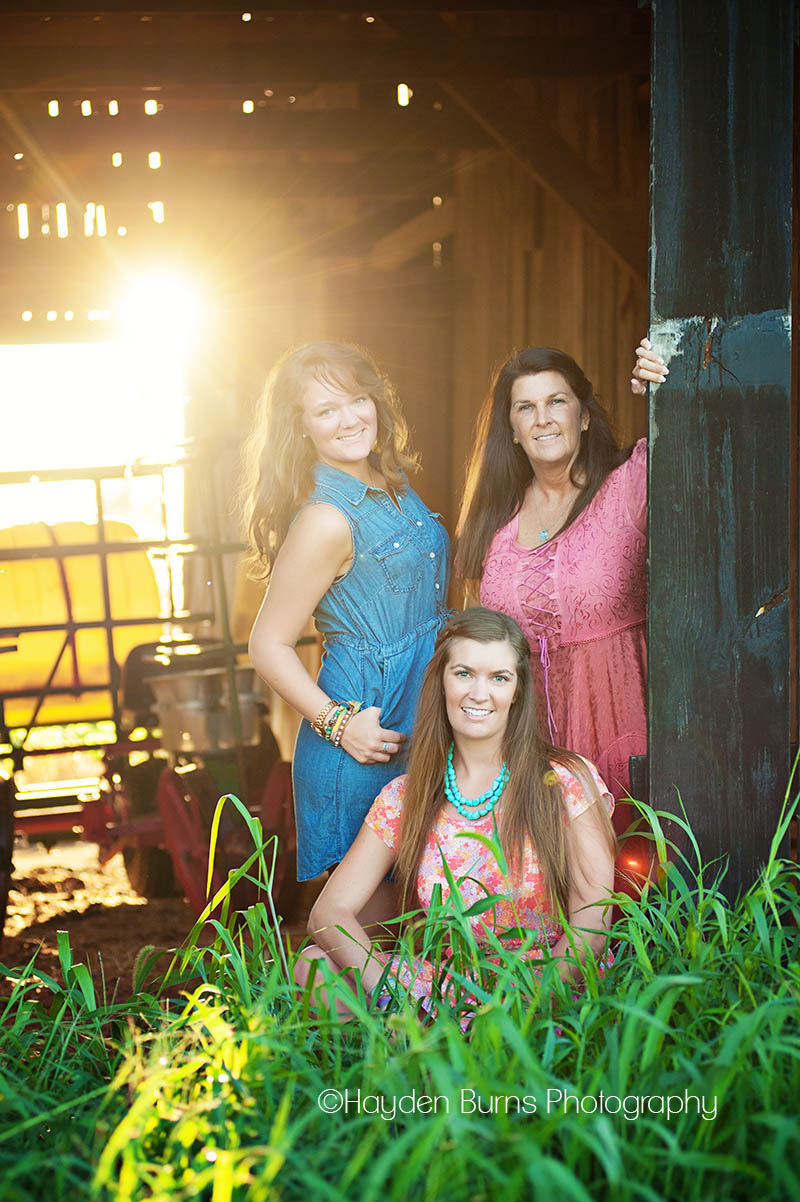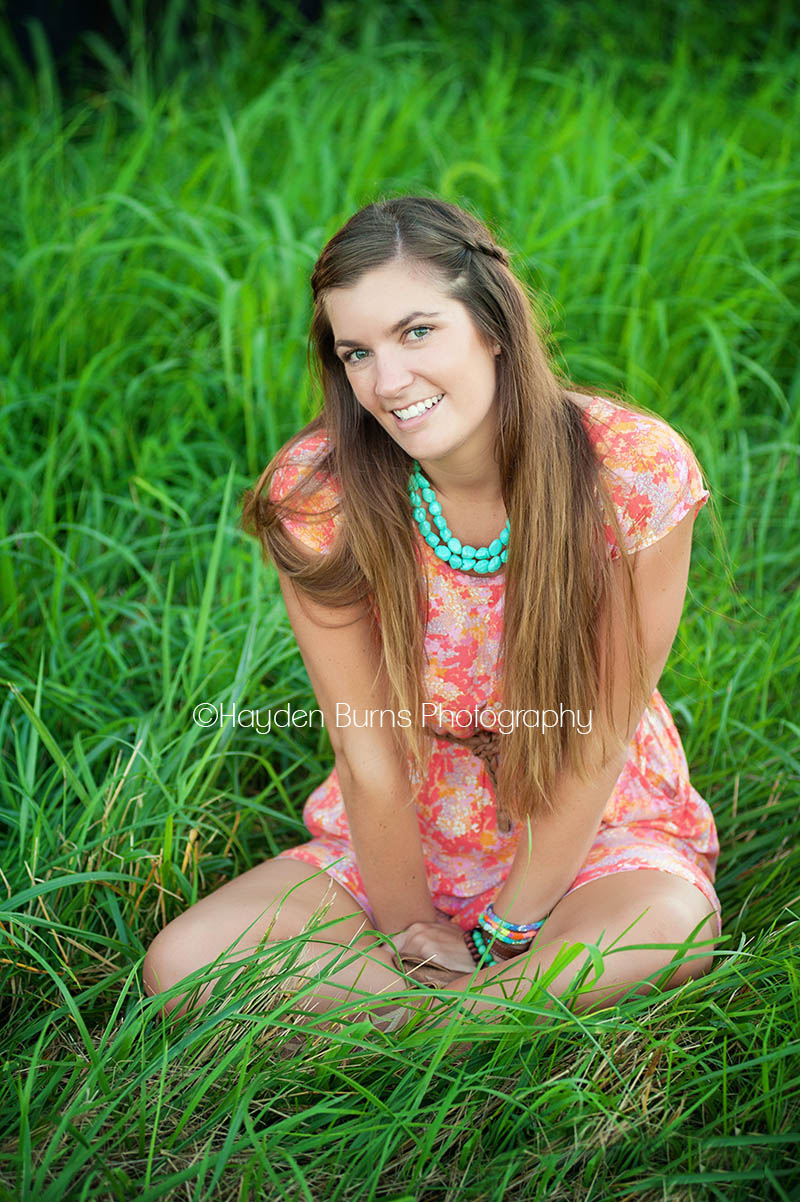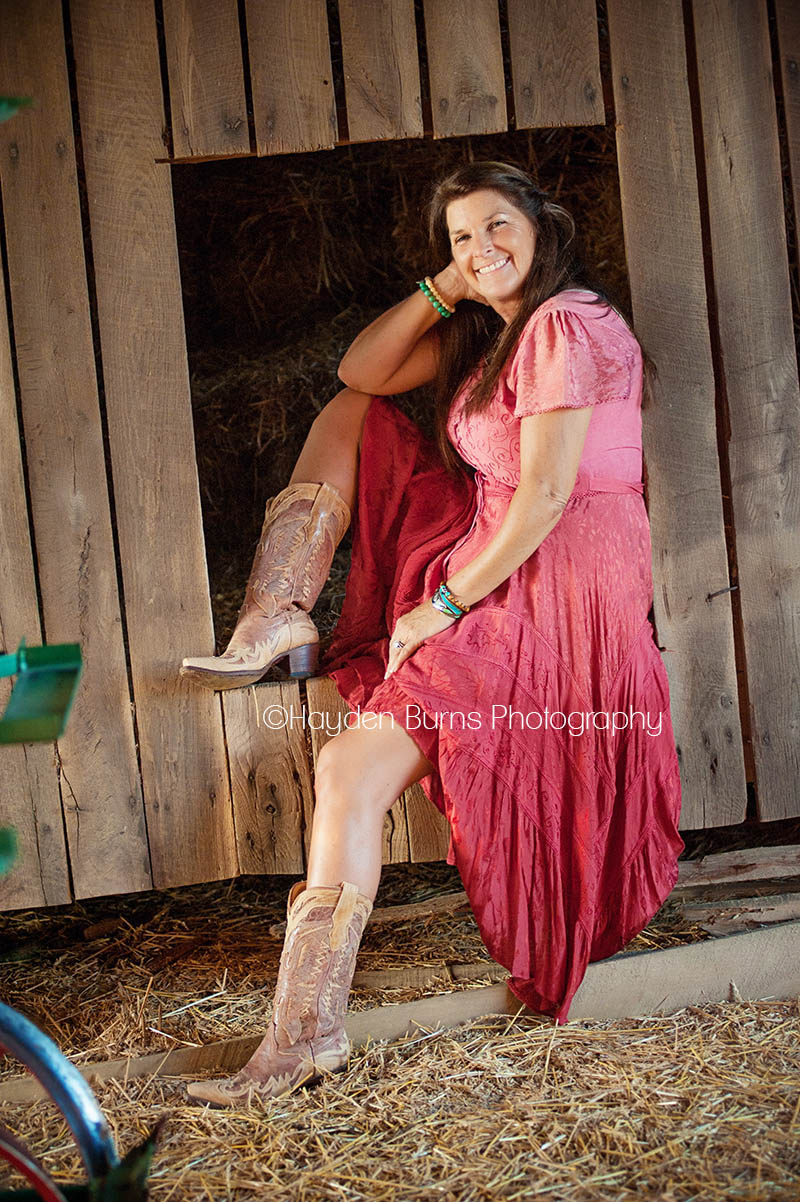 I know, you're now thinking holy crap I need to get with this photographer. She's pretty kick booty. You can follow her awesomeness on Facebook and checkout her website . She's pretty much our favorite ever!
Thanks for making us all look like normal sane people Tricia:) {Minus the pitchfork photo. lol}